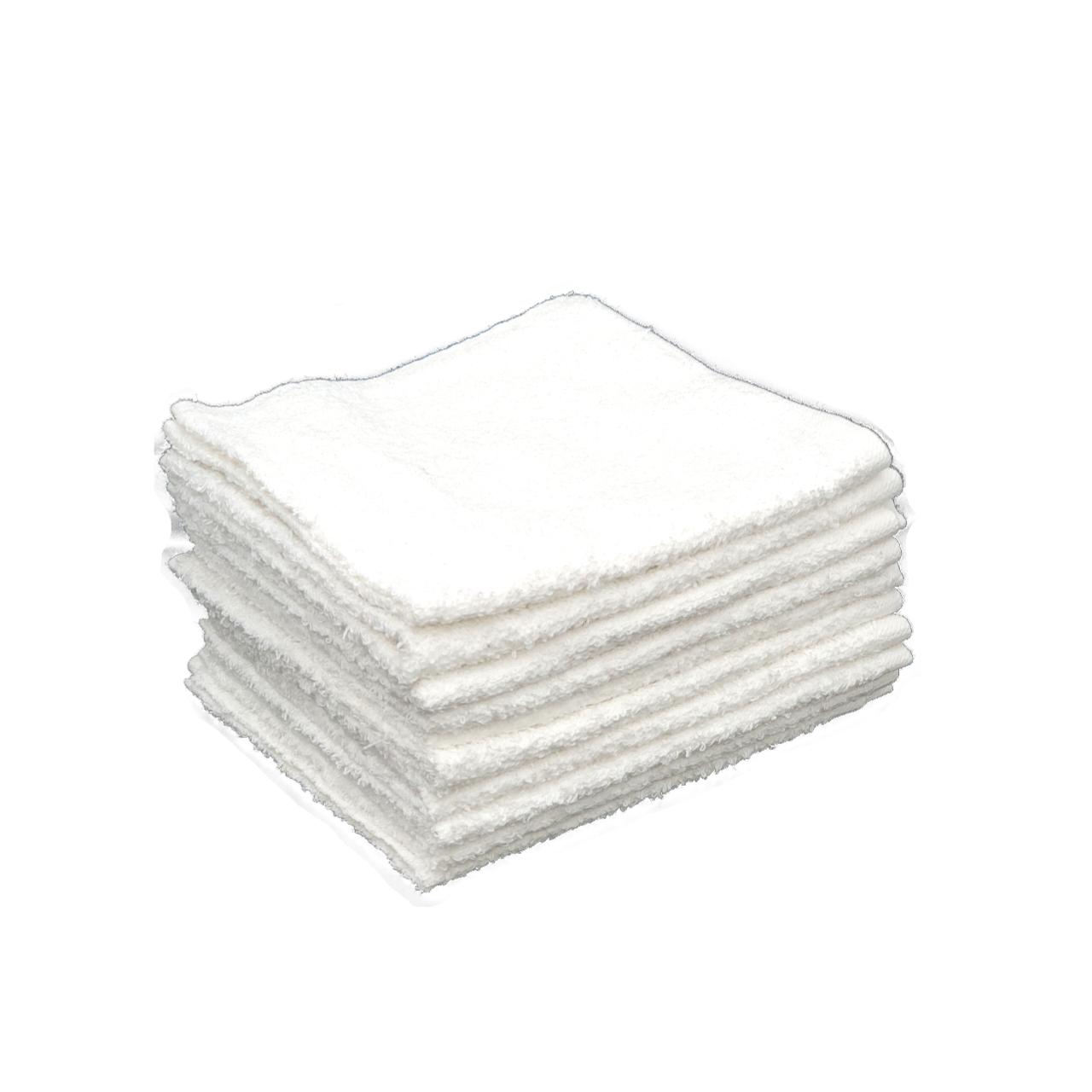 Cotton Terry Towels
Regular price
$19.99
Sale price
$15.99
Save $4.00
/
10 pack of our premium cotton terry towels. These terry towels are perfect for metal polishing with both of our metal polishes (Strictly Metal Polish and Mist-A-Spot)
Terry towels polish faster and cleaner than a microfiber, leaving you with a richer finish with less haze.
Keep away from children.
May cause mild skin irritation.
Avoid eye contact.
If exposed, flush with water for 15 minutes and seek medical attention immediately.
For Emergency Information contact INFOTRAC at 1-800-535-5053.